LIGC Christmas Gospel Special
Saturday 8 December, 2018
Show-stopper Christmas carols and favourite Christmas songs packed the evening out with Christmas cheer, love and hope. Thank you to everyone in the LIGC singing with such joy, the orchestra raising the roof with us, and our fabulous volunteers, back stage and front of hall, and of course to our audience, who came and  sung with us, and to The Salvation Army for the location, Regent Hall, in Oxford Street, central London.
Our First MD Brunch Weekend Conference… 
Aug 2-4, 2018
Thank you to everyone for making our first MD Brunch Conference such a success. We had some major training on all things vocal: Leading, Vocal Health, and Teaching, PLUS we shared material, exchanged ideas and support and all with some of the finest vocal leaders in the country!
BRITISH CITIZEN'S AWARD 2018
"I believe singing together is magical not only because the music can be beautiful but because everyone involved is changed, lifted, loved and made safe for those moments of the music. Everyone. Singer, listener, or passerby. Music can offer the opportunities for so much, anything from finding your inner strength to removing barriers."
SING

WITH US … NAV'S CHOIRS
SING

WITH US … NAV'S CHOIRS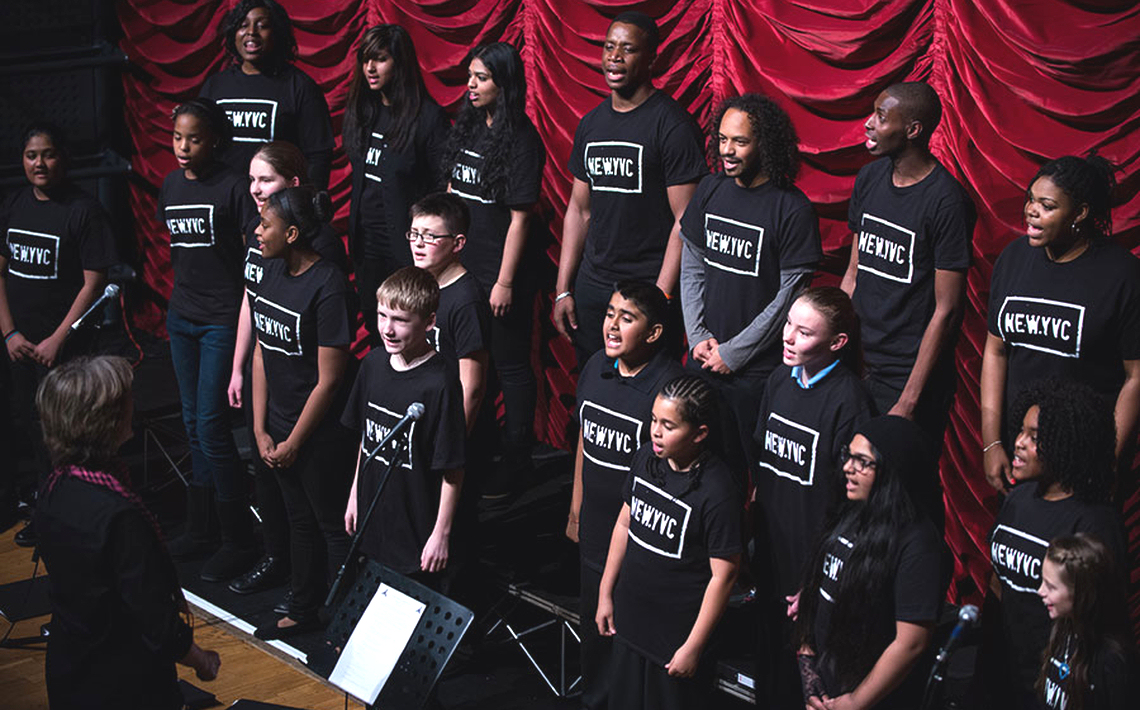 NewYVC: youth find their voice
Co-leading the New Young Voice Collective (NewYVC) with Jane Wheeler, Nav works with young talented singers from Newham, at Stratford Circus Arts Centre, London. This high-level choir has great relationships with Southbank Centre, Voicelab, and Youth Music, and sends out trained senior choir members to 30 schools in Newham. The current 3-year project follows on from a 2-year project that culminated in July 2017, when 500 youth and three international choirs performed in the Royal Festival Hall. More about

Liberty Choirs: Nav visits prison
The amazing Liberty Choirs go into prisons to enable residents to connect socially with others and feel the potential for them to access the arts. A 'Through the Gate' programme gives people living out custodial sentences the confidence to rely on the relationships built within the choir to then join the choirs in which the volunteers sing once they have been released. More about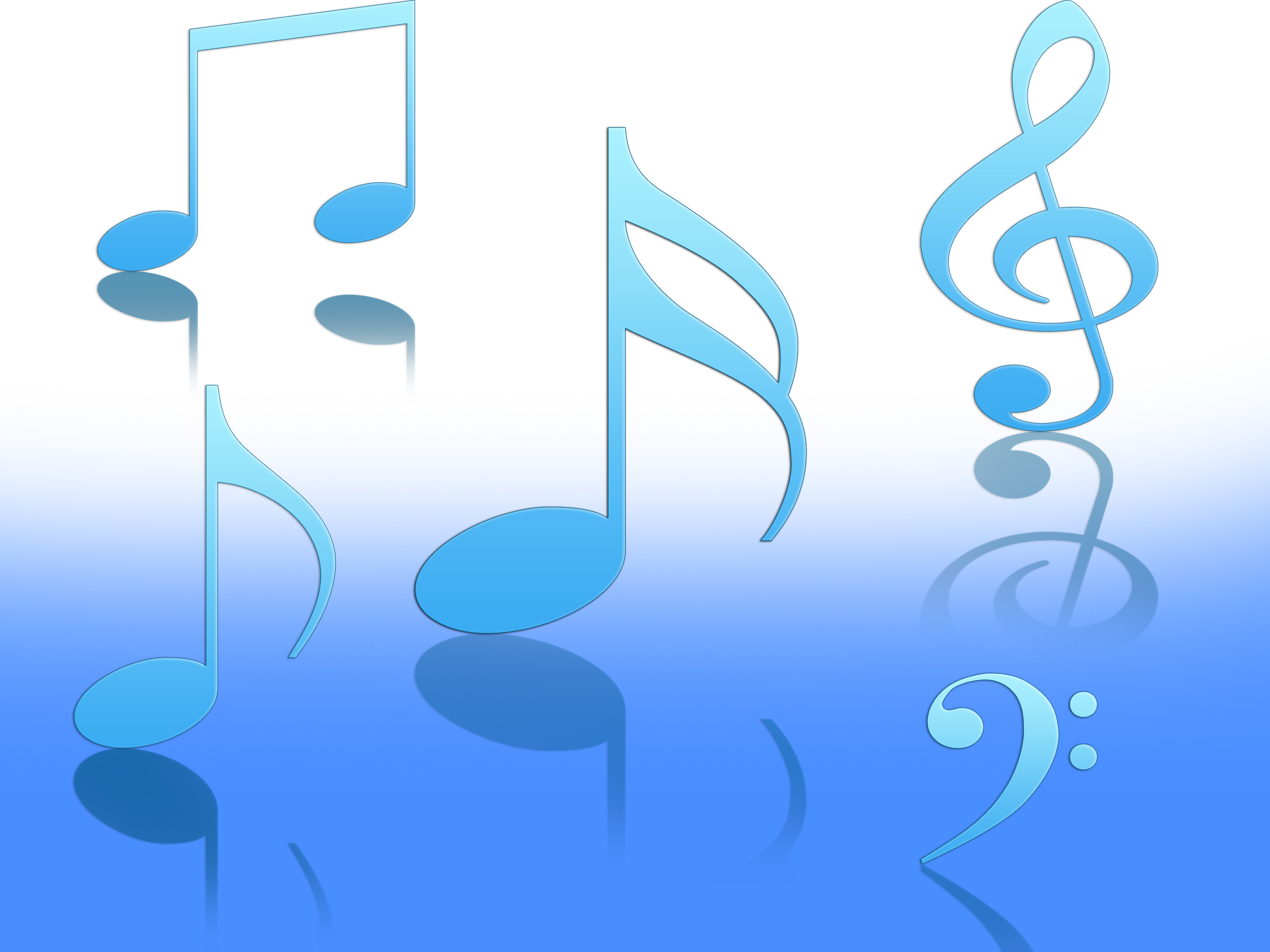 Ovacome Choir: support
As recently appointed Director of the Ovacome Choir, Nav leads this social, relaxed, singing group.
The choir was set up to provide an opportunity for anyone whose life has been affected by ovarian cancer. It allows those with similar experiences to  sing together, currently online via Zoom, in a fun and supportive environment.
More about